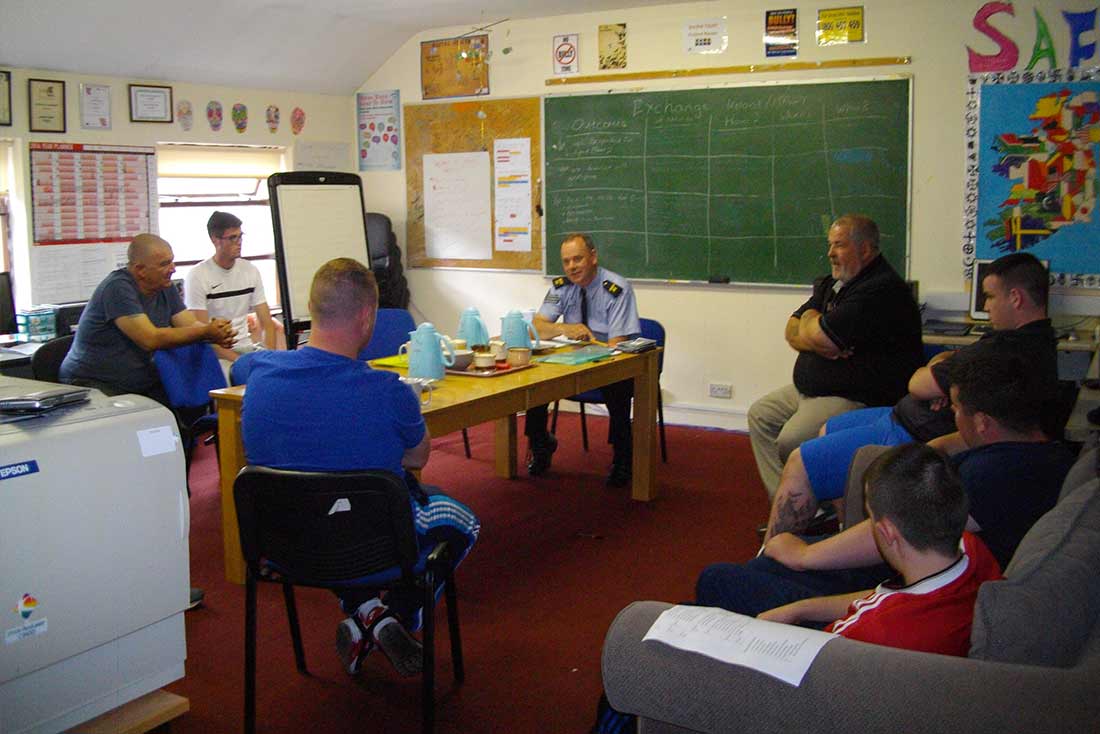 25 Aug

Traveller Horsecare Project in Carnaross Co. Meath

It has been great for the Traveller men to take part in the project.

They have learnt loads about horses from the vets.

During the project we learnt a bit about the rules of the road and also the effect that prescription medicine, drugs and alcohol has on how quickly we can react to a dangerous situation. The community Guard was very friendly and great craic too.

The Farrier is a Traveller too so it was great to learn from one of our own. He knew loads and made us think about a job with horses.

Horses today have to be microchipped and have a passport. To get this done, you need to go to a vet who fills in a marking sheet, this shows your horses colours and special markings. This is not expensive to get done and means that your horse is official and you have more rights.