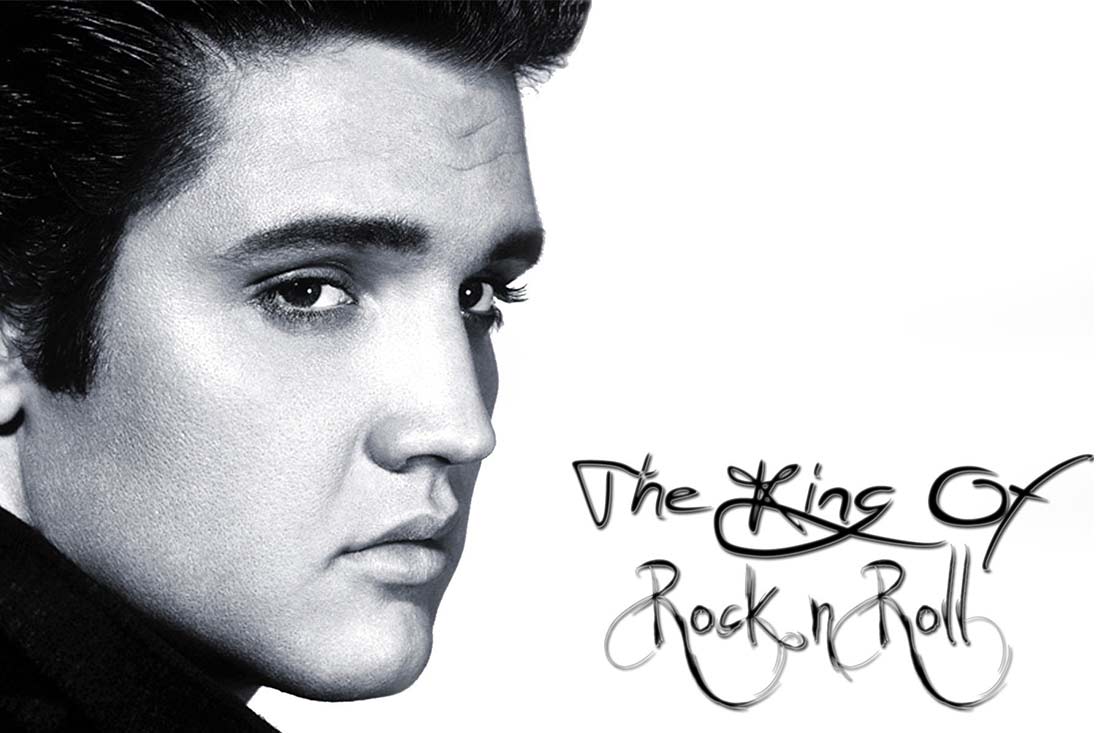 25 Aug

Elvis Presley (January 8, 1935 – August 16, 1977)

The King of Rock and Roll died in August 1977, but his music and films are still firm favourites all around the world.

He was only 42 when he died, taken too soon! The cause of death was covered up by his family; but, it is suspected that it was from an overdose of prescription drugs that caused his heart to stop. Even today, the dangers of being addicted to substances have a negative effect on people's lives and often resulting in untimely and tragic deaths.

Elvis Presley is one of the most celebrated and influential musicians of the 20th century. Commercially successful in many music genres, including rock and roll, pop, blues, gospel; he is one of the best-selling solo artists of all time with estimated record sales of around 600 million worldwide. We are blessed that he lives on in his music, our memories and indeed his films.

Born in Mississippi in 1935, as a teenager his family moved to Memphis Tennessee.

In 1954 his music career began, his first number one hit was Heartbreak Hotel in 1956. He had a unique energy and a very provocative style of performance. He had a mix of music influences that crossed the colour divide which made him very popular, but also very controversial, especially as this was the age of the civil rights movement.

With his smooth velvet voice, his records sold themselves, but he had the looks too, which suited the big screen. In 1956, he made his first film Love me Tender.

He was drafted into the army in 1958 but returned to his recording career two years later. In the 1960's he made many films and their accompanying soundtrack albums, these were often ridiculed by the critics, but loved by his fans. In 1968 he returned to live and TV performances, the most famous were in Las Vegas and Hawaii.